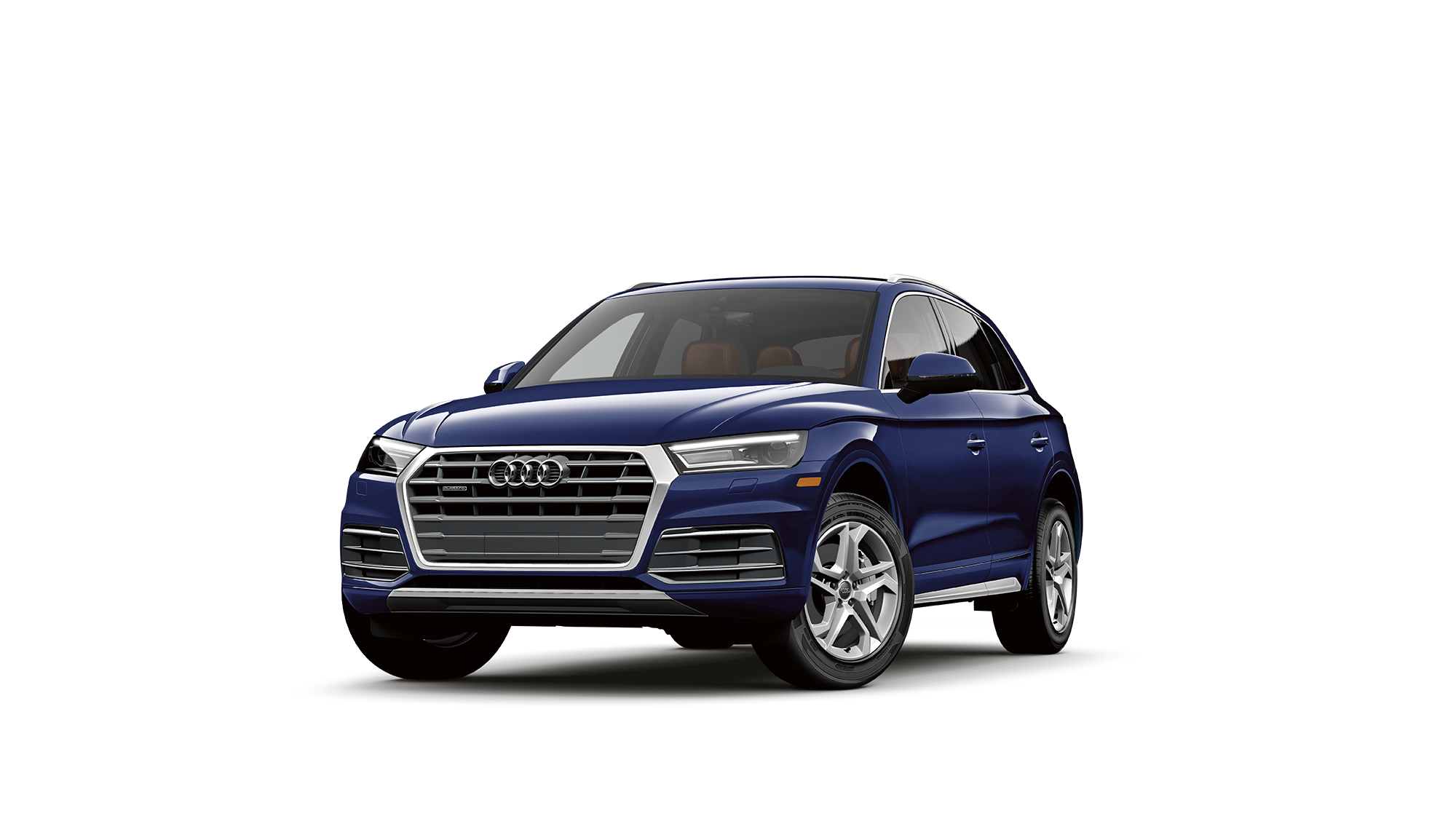 We have plenty of new and used luxury cars for you to choose at Audi Cape Cod, where you can trust the welcoming associates in our sales team to help guide you while selecting your new Audi in Hyannis or pre-owned car. You may have a specific Audi that you're looking for, and we can help you find it, whether that be a new Audi luxury sedan or something like a new Audi SUV. Skip the tiresome process of trying to find a dependable dealership near you, and come visit the stunning facilities and customer service at Audi Cape Cod!
Do you want to start looking for a new Audi? Our associates enjoy helping customers find what Audi model balances great for your lifestyle, and you can let our team know what type of style you want, features, and more, and we can get started to find your new Audi model. We can discuss Audi SUV options if you're interested in the sleek styling and spacious cabins available, where we can show you Audi SUVs like a new Audi Q7 and new Audi Q5. Does a luxury sedan feel like an attractive family car for you? We can research a sedan like a new Audi A4, and see if it's the sedan you're ready to test drive.
Used cars also make up a portion of the vehicles available at Audi Cape Cod. You may find a pre-owned Audi to be the smart decision for you, or it could be a model from another manufacturer that you see yourself purchasing. Whichever of the new or used vehicles that get selected from our dealership, auto financing for your car chosen can be easy with the staff, and get completed efficiently.
At Audi Cape Cod, we want to be a dealership that you can depend on for more than finding your next luxury car. We create a great experience past the shopping and financing, but after, when your Audi needs maintenance. It's our pleasure to service your vehicle at our Hyannis Service Center, and we look forward to helping you keep up with service for your luxury vehicle.