Audi Cape Cod Ceramic Coating
Protect Your Car's Exterior with Ceramic Coating at Audi Cape Cod
You finally have the vehicle of your dreams, let us help you protect it from life's everyday ambush of dirt, grime, and the elements. Ceramic coating will keep your ride looking as shiny and new as the day it rolled off the line and it can help to protect your car from the elements saving you time, money and heartache down the road. You want to make sure that your vehicle continues to look its best, allow Audi Cape Cod with our ceramic coating service to help you protect your investment in style.
How Will Ceramic Coating Help Protect My Vehicle?
Everyone dreads the first ding, scratch, or bug splatter on their new vehicle. Diligent washing, buffing, and strategically parking to prevent mishaps can only go so far. Ceramic coating let's you truly experience all your vehicle has to offer without the fear of mother nature or everyday commuting from preventing you from driving to fullest. Maintain shine, protect against minor dings, and preserve the factory paint for years to come only comes with professional ceramic coating. Minimal down time, and performed by trained staff at Audi Cape Cod means you will have a premier experience from start to finish. Read further about the benefits of ceramic coating and if you still have questions we'd love to show you in person the difference.
Ceramic coating keeps your car looking good as new by preventing dust and dirt from sticking to your vehicle. Other types of sealant can hold onto dirt, making your car dull and opening it up for fine scratches and scuffs. Ceramic coating will protect your car without letting contaminants stick.

Having bugs splatter against your car is more than unsightly; it's potentially damaging. Many bugs are highly acidic, which means that they can damage your paint when they burst against your car's exterior, resulting in the need for repainting services and repair. Ceramic coating is a physical barrier that protects you car by keeping bugs off your car's paint. Easy removal also means less risk of inadvertently damaging your vehicle's finish. 

Bird droppings can be devastating to your car's exterior,eating through wax and paint and leaving a mark within minutes. Ceramic coating guards against bird droppings and keep your paint job safe.

HydrophobicThe sophisticated preventative layer helps prevent the beading of water that can build up on the exterior of your vehicle. Water bead up can leave grime and residue on the paint which can leave you frustrated by the look of your luxury Audi vehicle. The only coating on the market that offers a steep sliding angle, you'll find that it allows water drops to release easily.

Easier to Keep Clean The ceramic coatings available at Audi Cape Cod, you'll find that it helps to keep things easier to clean. Whether you deal with dust, dirt, mud, salt, or snow daily, preventative coating will ensure that any buildups won't bond to the paint or wax, making washing your car much easier! There is also less risk of scratches and you won't need to strenuously buff out scratches or need to apply clay to keep things looking sleek and like-new. Spend your free time enjoying your vehicle not cleaning it.

 Keep potential scratches at bay with ceramic coating. It will ensure the color keeps its shine as you won't find the paint dulling with a use of this unique coating. It also helps to prevent fine swirling when you use the coating in conjunction with proper washing and drying tools. It will provide a shiny exterior look that keeps your car looking as glossy as it looked on the showroom floor. It should be noted that a five-year Ding and Dent removal service is included when you choose to have a ceramic coating applied.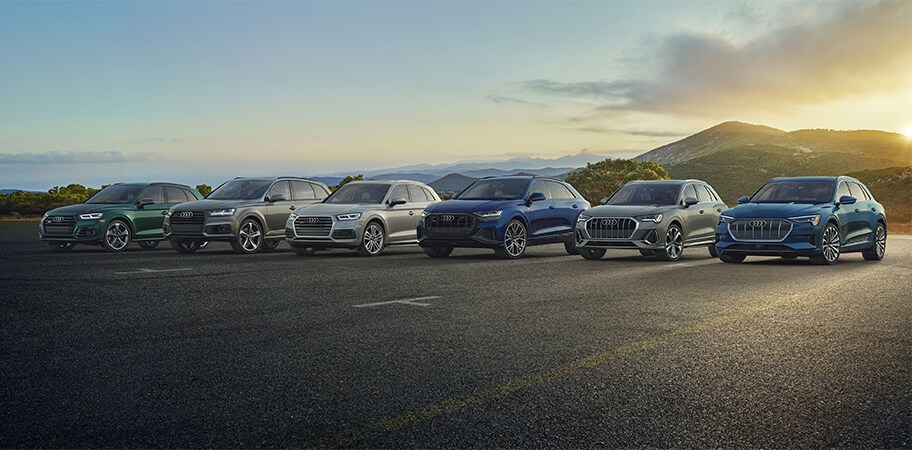 Protect more than just your vehicle exterior
Now more than ever it is time to invest in protection of your vehicle. Our ceramic coating keeps your exterior as pristine as when you selected it from the showroom, but we want to take things a step further! Audi Cape Cod is thrilled to offer advanced antimicrobial interior protection. Protect your interior cabin--both hard and soft surfaces, cargo/truck areas, and ventilation system from bacterica, mold, mildew, and algae for up to 5 years with just a single application. You and your passengers can ride comfortably knowing you are protected from whatever life throws your way!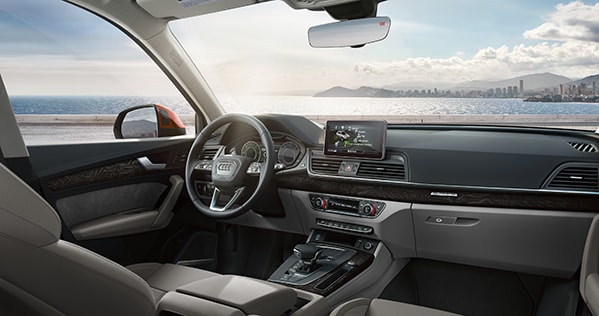 Easy to apply
Resistant to harmful microbes
Aviation grade
Non-Flammable
Controls odor causing germs
Environmentally Friendly
Applies in just 10 minutes
EPA Registered and approved for use against SARS-CoV-2
Environmentally friendly, VOC and CFC free
Remains active on treated surfaces 24/7
Hours
Monday

8:00am - 6:00pm

Tuesday

8:00am - 6:00pm

Wednesday

8:00am - 6:00pm

Thursday

8:00am - 6:00pm

Friday

8:00am - 6:00pm

Saturday

8:00am - 5:00pm

Sunday

By Appointment